Tohutoro / Client Stories
We are strong believers of letting our clients be the judge. To satisfy our clients we ensure we meet their needs and obligations using our core values and vision as a firm. Our partners and staff are dedicated towards working together to achieve a common goal and looking forward into the future together.

The Silks Audit team understand our business and that it's not just about the numbers though we need to ensure our asset is safe and is growing but also how we can provide a wide range of benefit for our tribal community. They know the importance of whanaungatanga – our relationships and we have appreciated their deep understanding of how we work us a tribal entity.
Wharehoka Wano
Tumu Whakarito – CEO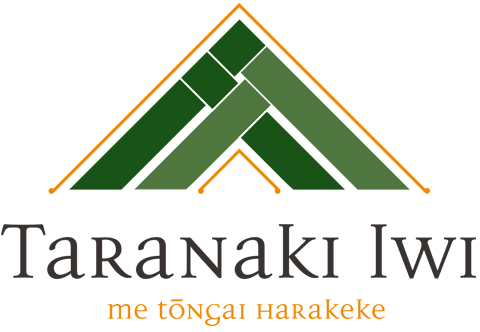 Tuwharetoa Maori Trust Board

The Tuwharetoa Staff have enjoyed working with Silks Audit and found their service friendly, efficient and unobtrusive. The team was always sensitive to the work pressures of staff, whilst ensuring their audit was completed as promptly as possible. The Tuwharetoa Maori Trust Board would recommend Silks Audit services to other organisations for an efficient and thorough audit.
Topia Rameka
Chief Executive Officer
Bayleys Whanganui & Ruapehu

For the last two years, Bayleys have engaged the expertise of Silks Audit for our Whanganui and Ruapehu operations. I have no hesitation in recommending Cameron and the team for their professionalism, accuracy and being incredibly easy to deal with.
John Bartley
Managing Director
Suzuki New Zealand Limited

Suzuki New Zealand Limited have been a client of Silks for many years. They provide a very professional and expert audit service which meet our needs and the needs of our parent company in Japan.
Staff are well trained and understand our business which makes for a very efficient audit. Also the staff are very personable and easy to discuss any issues with. We plan to continue using their expert service and advise.
Cameron makes himself available at our request and is always available to assist with any new accounting issues that may arise. We have a very professional arrangement.
Euan Irving
GM of Finance & Administration
Access Ability Charitable Trust

Silks Audit have audited Access Ability Charitable Trust's financial systems, processes and accounts annually for several years, and have always gone the extra mile to help meet tight deadlines despite us being a smaller sized client. We have found their pricing to be competitive, and the team have always been approachable, thorough and efficient – using technology flexibly which makes the process easier for us. Silks have proactively tailored their on-site audit team each year to combine continuity of business knowledge with fresh perspectives, and we receive genuine value from their willingness to communicate practical solutions that address issues and continually improve our performance. Our business is the better for its relationship with the Silks Audit team.
Rex Healy
Finance Manager
Tuwharetoa Health Charitable Trust

 I have had the pleasure of dealing with Cameron and the team at Silks Audit since my commencement with Tūwharetoa Health in 2010. Tūwharetoa Health is a kaupapa Maori Health provider delivering health and social services in the Taupo district. We have always found the team professional, knowledgeable, understanding, adaptable and really easy to deal with. It would be without hesitation I would highly recommend their services!
Willow Salvador
CEO | Tūwharetoa Health