KANOHI KI TE KANOHI
Working face to face with our clients and together looking forward into the future
Need Effective, Efficient & Professional Service? We're Here For You
To meet this vision we incorporate our values into the way we conduct our lives and carry out our business. Service – Silks Audit ensures it only provides the necessary services to meet the obligations of its clients. Integrity – Silks audit has strong leaders who lead the firm and its staff towards achieving the goals of the firm. Knowledge – Silks Audit have qualified and experienced staff to meet the needs of its clients
Silks Audit take pride and care to ensure we conduct our services in a conscientious manner.
Silks Audit has the patience and compassion to get things done.
Silks Audit maintains it's independence by only providing Audit and Assurance Services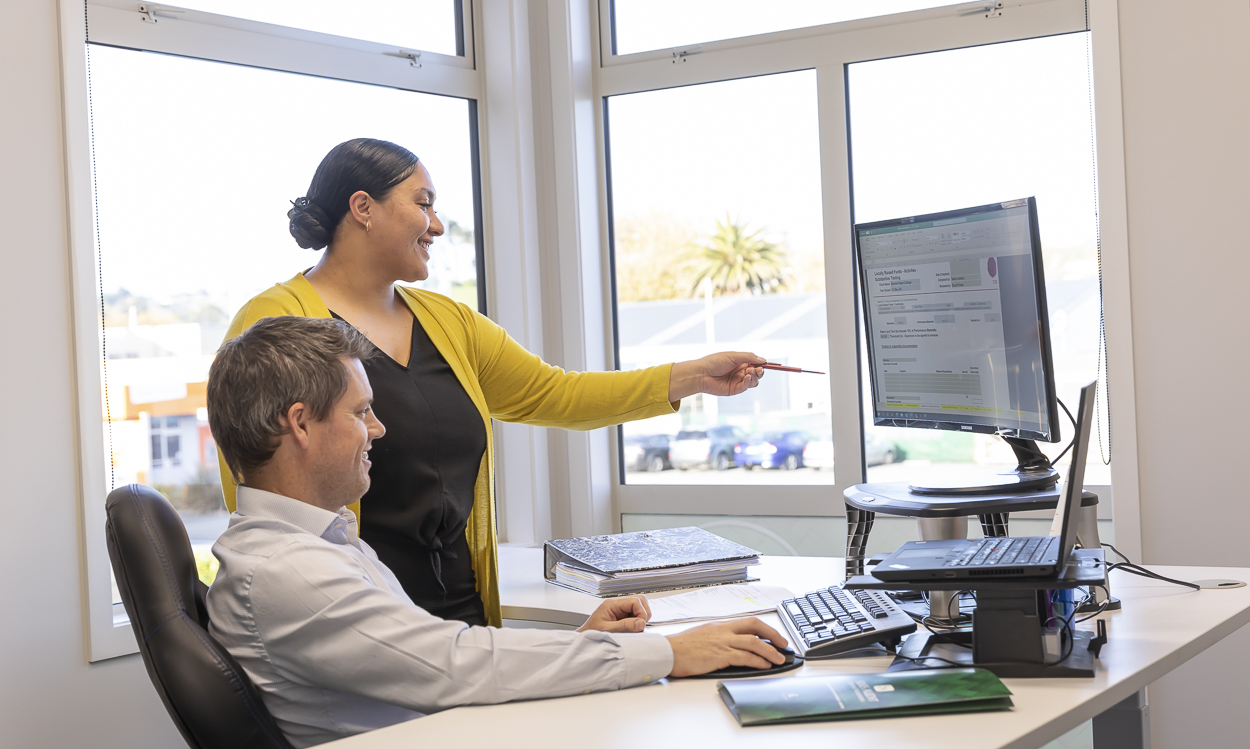 Audit and Assurance Engagement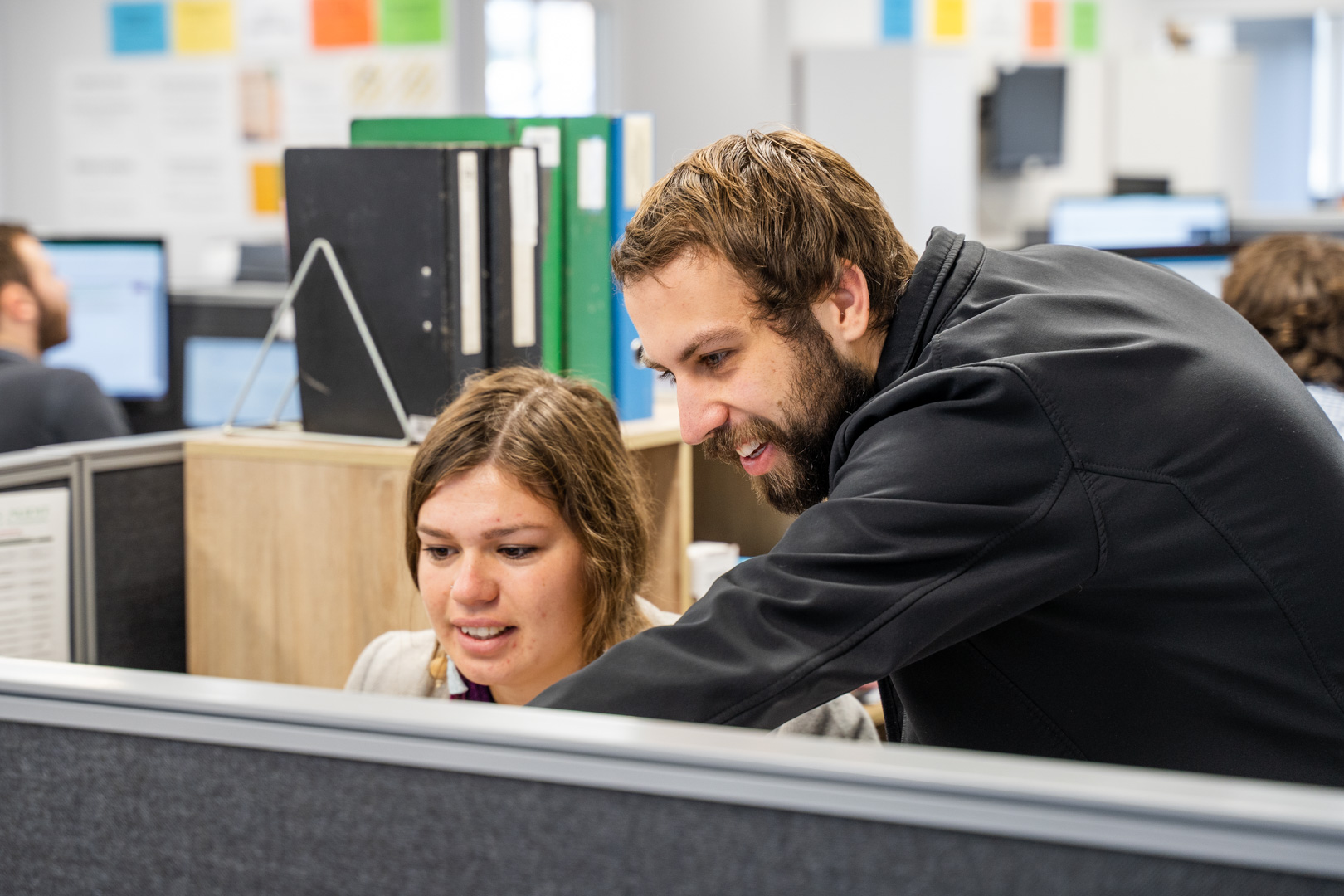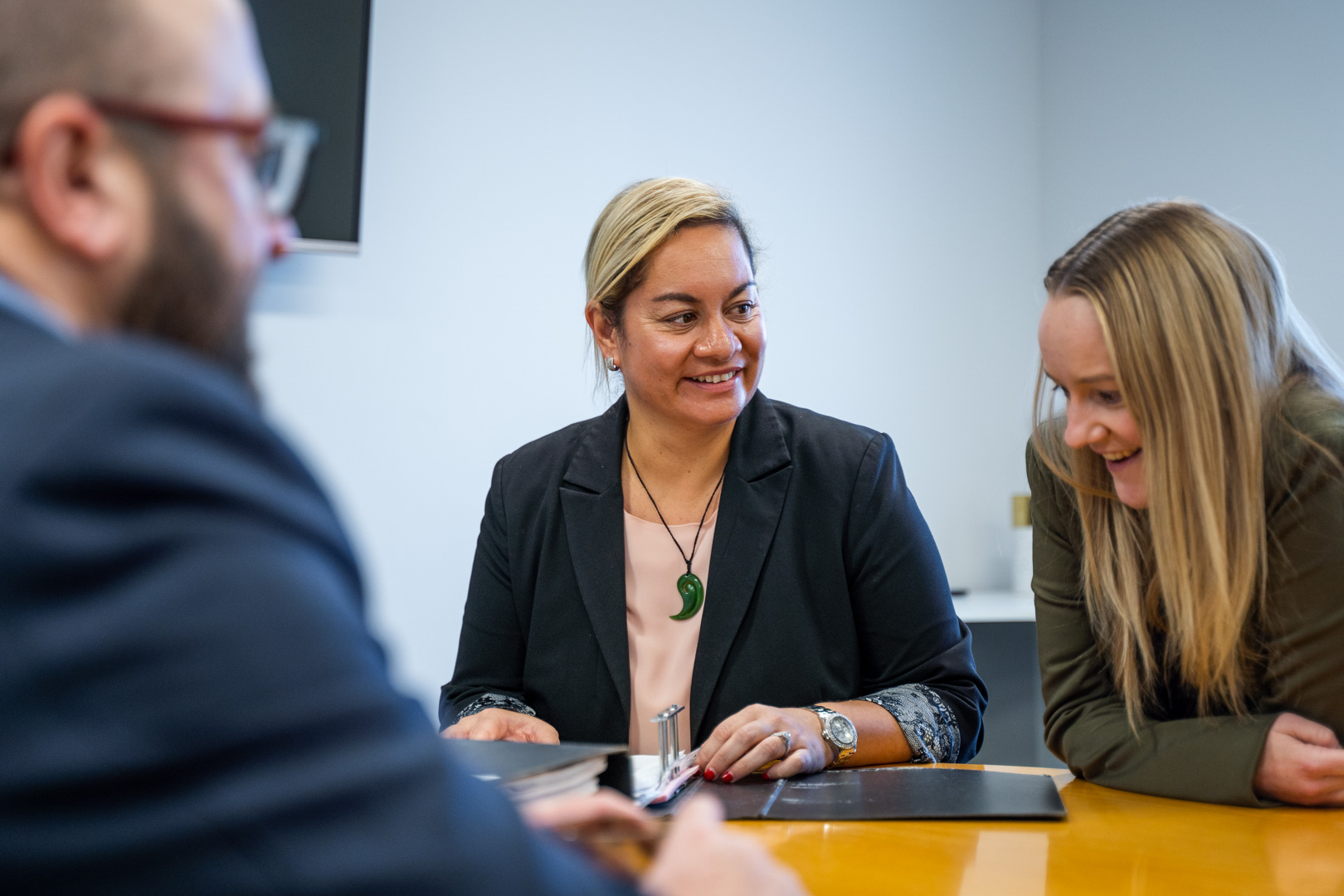 Stocktakes and Fixed Asset Verifications
Technical Accounting Opinions
We have one of the largest audit teams in the Central and West Coast of the North Island predominately in the Whanganui, Manawatu, Taranaki and Taupo regions.
Silks Audit offers a wide range of audit and assurance services from the very small to the very large in sectors such as: Education (Schools, Kindergartens, Kohanga Reo, Early Childhood Centres), Maori Authorities (Te Ture Whenua Act 1993), Maori Land Court investigations, Maori Trust Boards, Post Settlement Governance Entities (Grievances settled with the Crown), Companies (Private, National  and International) including overseas shareholding, Prospectus/Issuer Entities (who raise and issue funds to the public) Farms, Forests, Merchandise and Services, Real Estate Trust Accounts, Agricultural Sector – Farms and Forests, Gambling Operators, Anti Money Laundering & Countering Financing of Terrorism (AML/ CFT), Community Trusts, Incorporated Societies, Clubs and Sport trading, Charitable Trusts/ organisations – Health Services, Community Services, Religious and Non – Public Funds – New Zealand Defence Force.

In the Beginning
Edwin Martell Silks started the first Silks Accountancy firm in Whanganui

Profitable Growth
From a small local accountancy firm to an international accounting group Silks has come full circle returning to its roots.

Building Knowledge
The decision to separate the Audit group from the Business Advisory Services group was made. Cameron Town became an owner and audit partner

Looking to the Future
Talia Anderson-Town became a director and audit partner
Tuwharetoa Maori Trust Board

The Tuwharetoa Staff have enjoyed working with Silks Audit and found their service friendly, efficient and unobtrusive. The team was always sensitive to the work pressures of staff, whilst ensuring their audit was completed as promptly as possible. The Tuwharetoa Maori Trust Board would recommend Silks Audit services to other organisations for an efficient and thorough audit.
We have one of the largest audit teams in the Central and West Coast of the North Island predominately in the Whanganui, Manawatu, Taranaki and Taupo regions.
Hear from our management team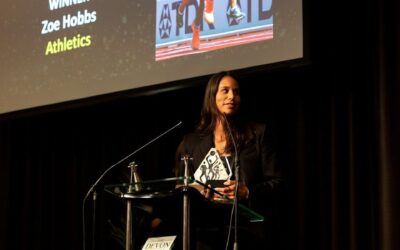 Sportsperson of the year Zoe Hobbs
Smashing records around the world and breaking new ground for New Zealand female sprinters – Zoe Hobbs season is packed with highlights. Finishing 10th at the World Athletics Championships in Budapest, Hobbs also ran the fastest 100m on Australian soil with a 10.97 second victory.
She also clocked a new personal best and New Zealand record of 10.96 seconds in July and finished 9th in the international diamond league.
Hobbs dominated domestically, resetting the New Zealand Resident Record and the all-Comers record twice and breaking the New Zealand record three times, picking up her seventh consecutive national 100m title. She has run under the Olympic Games qualifying standard of 11.07 and if selected, she will be the first female sprinter to represent New Zealand at the Olympics since 1976.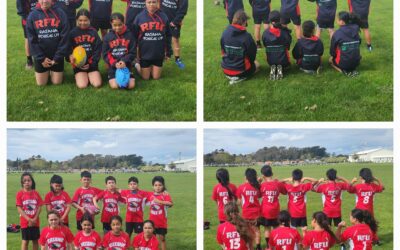 Silks Audit are proud to support tamariki playing touch this season. So happy we could help with new uniforms and Hoddies for all the players.
Pūrongo 499 | Lou Walker
Nō ngā kāwai o Te Awa Tupua o Whanganui a Lou Walker.
E hāngai ana tēnei pūrongo ki te aronui o Lou Walker ki te ao tatauranga.
Ku' roa a Walker e kaingākaunui ana ki te tatauranga mai nō i ā ia i te kura.
Kei te mahi a Walker ki tetehi whare tatauranga tonu. Ā, kei te pūpū ake ōna pūkenga.
E whai ake nei ko Eruera Rerekura me te pūrongo.
Lou Walker of Te Ātihaunui a Pāpārangi is an aspiring charted accountant.
As a 5th former at Whanganui High School she realised how good she was at maths and studyed accounting.
Now, the 32-year-old is an auditor at Silks Audit's Whanganui office working among other young Māori professionals.
Eventually she wants to become a charted accountant and work with Māori businesses and with whānau to build their intergenerational wealth.
Our Whanganui correspondent Eruera Rerekura caught up with her at her mahi and has this story…
Manu Korokī: Eruera Rerekura
Amo Reo: Rauru Broughton
Kaikapo Whakaahua: Sacha Keating
Kaiwāwāhi Matua: Sacha Keating
Kaiwhakahaere: Tipene O'Brien
Kaiwhakaputa: Tamzyn Pue
🔹▪️He rau aweawe nō Te Māngai Pāho i tere ai te manu nei.